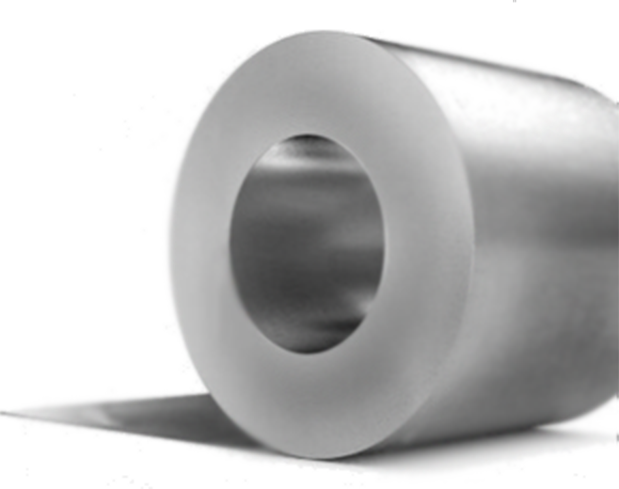 The flat rolled steel coil at Hascall Steel has:
Slit production of steel coils in widths of ½ inch to 72 inches.
Steel thickness in gauges of 0.010 inch to 0.325 inches.
We take great care to select and process our inventory to your exact specifications. Our inventory is not only evaluated by gauge and width, but also by physical and chemical properties.
We identify 14 chemistries; Tensile, Yield and Elongation; R/N Values; and Rockwell hardness in order get your order correct.
Request Quote
Request Quote
Testimonials
"The material you sent us was the best we have ever run. We will be buying from you again"

Production Supervisor at a Holland based metal stamper

"Paperwork was in order and passed our receiving process."

Quality Manager From a Grand Rapids Laser Cutting Company

"Hascall Steel's team asked me highly relevant questions to identify my true needs"

Purchaser - Tennessee Stamper

"I appreciate Hascall Steel for knowing the market and planning ahead"

Program Buyer - Detroit Manufacturer

"Hascall Steel's team reached out to check proactively if I needed my standard order. I appreciate them looking out for me"

Shop Supervisor at a West Michigan Fabrication Company